Hi, I'm Soham, A web developer and functional design enthusiast.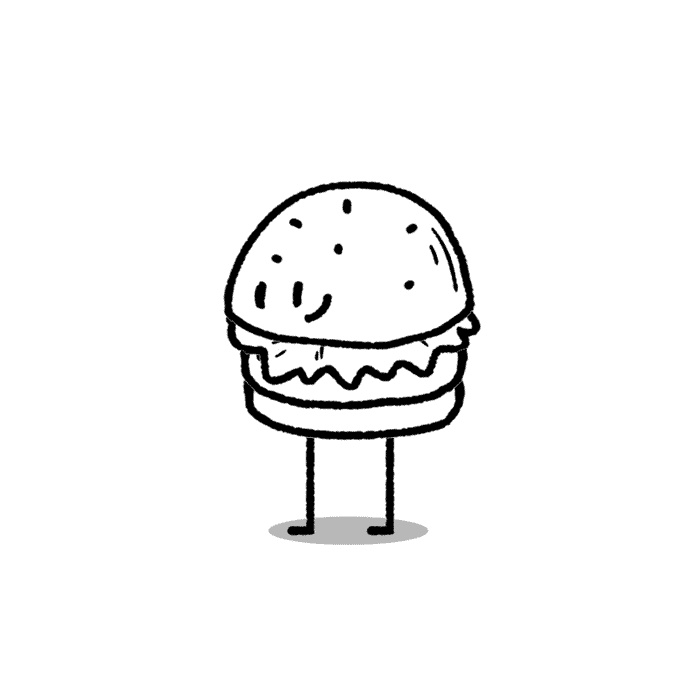 I'm a Front-End Engineer at Percolate Galactic and a student at La Trobe University. You can take a look at my resume here.
I've written for Thomson Reuters, Forbes, Tech in Asia and The Jakarta Globe.
As part of our third year IT project at Latrobe, my team and I built Metrobe. You can read about why we did what we did here. I'm also really into contributing to Open Source projects, which you can keep track of on my GitHub.
Email me if you'd like to talk or go grab a coffee, I'm always up to meeting new people.