Hi, I'm Soham, A web developer and functional design enthusiast.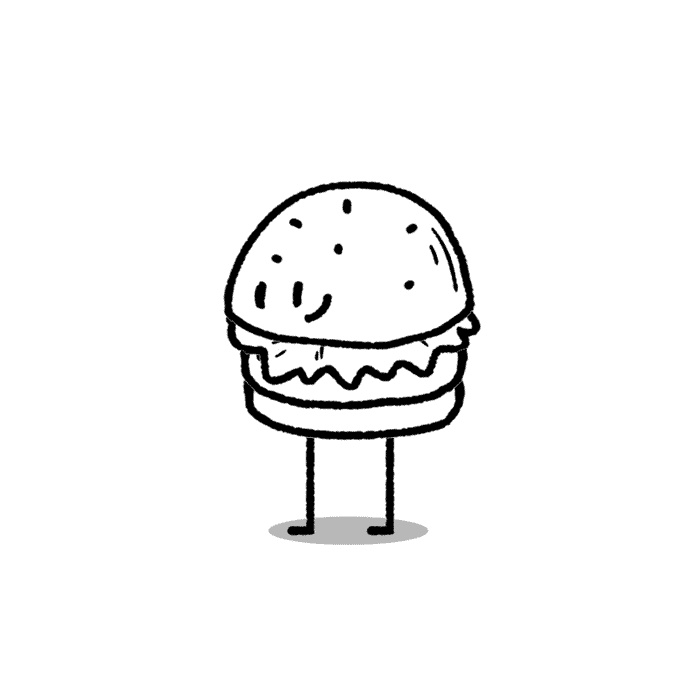 I'm currently a Full Stack Web Developer at GOODSTUPH in Singapore, working on some pretty cool stuph (pardon the pun) with some dope clients. I enjoy functional javascript, atomic css and playing video games on a screen that's way bigger than it needs to be.
In a past life I was a writer, and had been published by Thomson Reuters, Forbes, Tech in Asia and The Jakarta Globe, to name a few.
As part of our third year IT project at Latrobe, my team and I built Metrobe. You can read about why we did what we did here. I'm also really into contributing to Open Source projects, which you can keep track of on my GitHub.
Email me if you'd like to talk or go grab a coffee, I'm always up to meeting new people.